Annwen Butler-Chattell, 15, has won this year's Better Lives photographic competition, organised by the Economic and Social Research Council (ESRC). Her picture, Sandy Grins, shows her nephew and niece playing in the sand at Lytham Beach, Lancashire.
The ESRC asked 14- to 18-year-olds to explore important issues in the social sciences, divided into five categories:
Better Economy
Better Education
Better Environment
Better Health
Better Relationships
Here, we present some of the entries on show at the Espacio gallery, in east London, until Sunday, 31 March.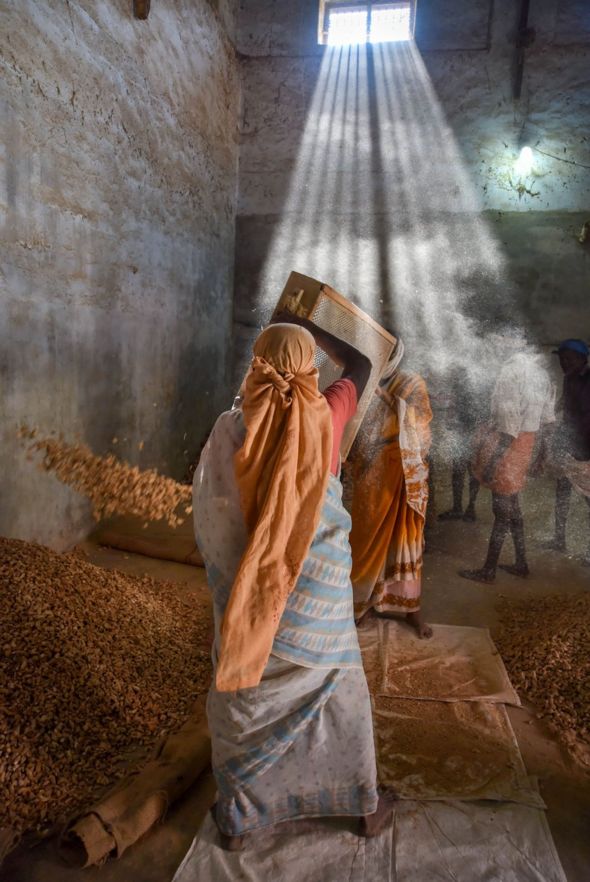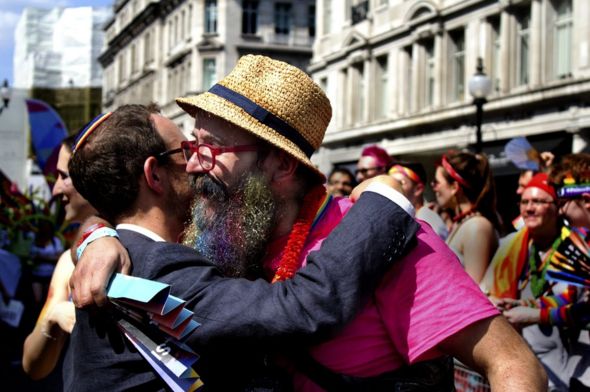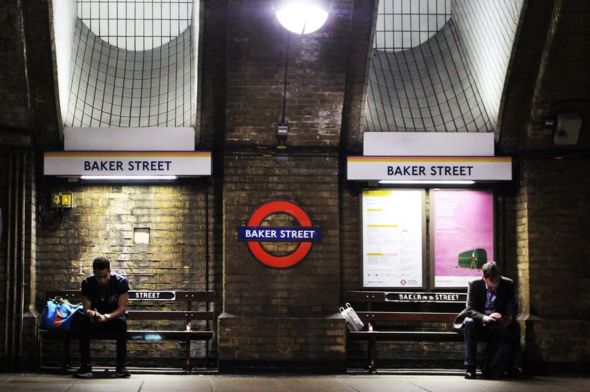 "The range of entrants to this year's ESRC photo competition was extremely impressive," says ESRC director of strategy and operations Prof Paul Nightingale.
"I was delighted to host the evening's ceremony and the entrants to the competition have demonstrated how social science research touches so many aspects of life from the economy to the environment."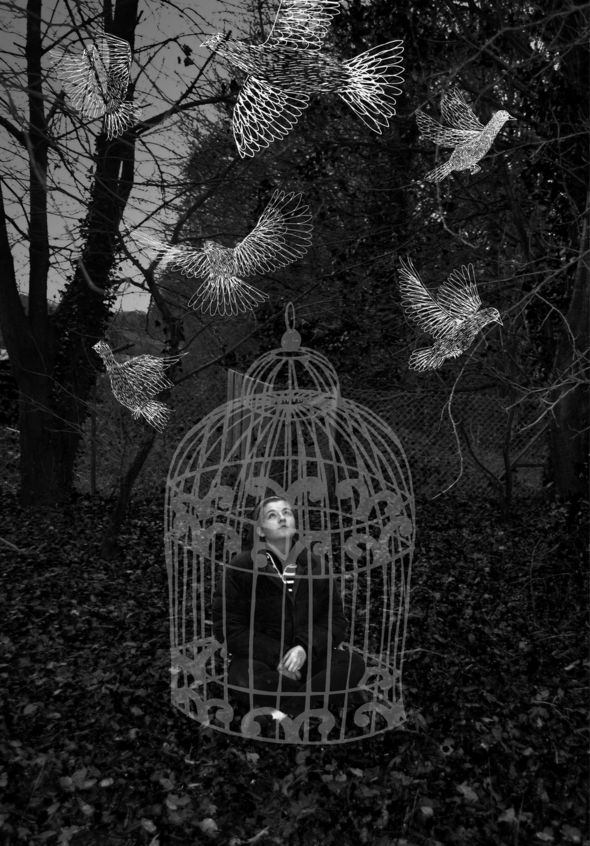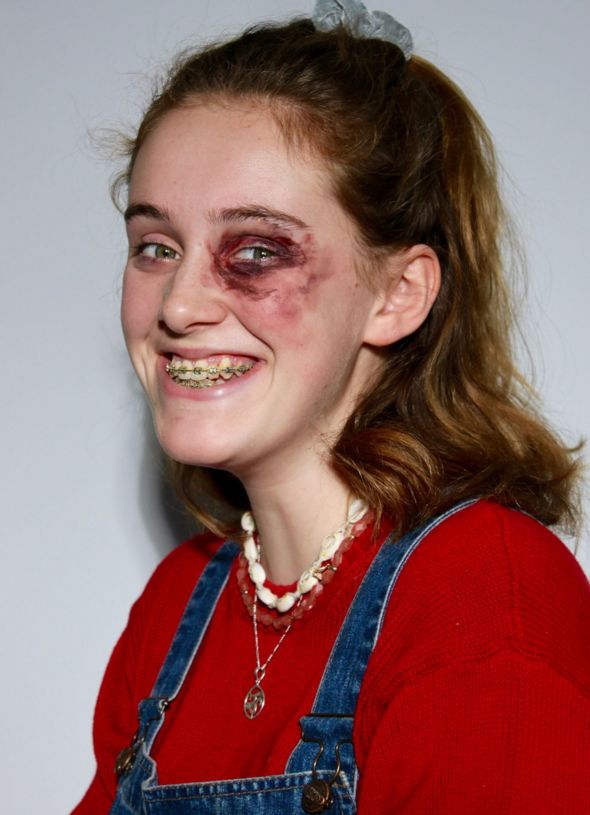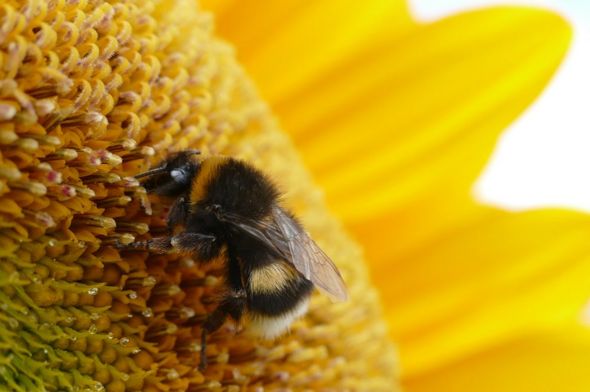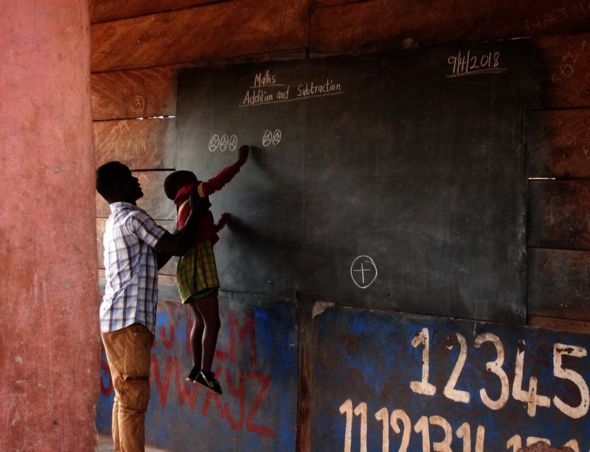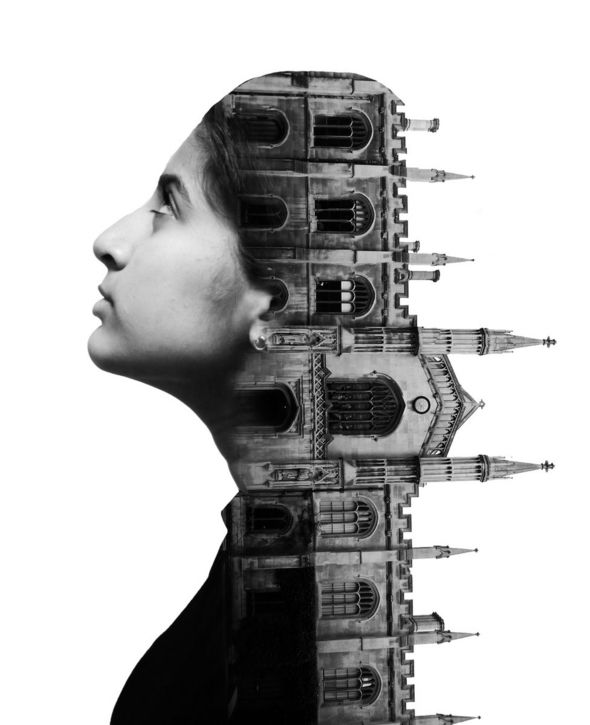 All photographs courtesy of the ESRC.